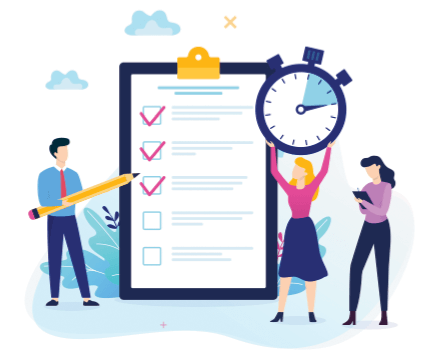 Assured SEO Training facilitates easy learning into Digital Marketing. 
We have training programs from basic level to advance level. To know about the training program modules..
Assured Assist announcing it's batches in SEO Training for the academic year 2023. We are produd to share you that we have started our search engine optimization operations since 2014. Many of our team members have gained a vast experience into International SEO in Google and Bing. 
We are excited to welcome you for the training program of SEO and Web Analytics. Our technical team has a proven record in providing onjob training and academic training programs.
Our promise on SEO is to train you in a way that you will be ready for industries. Trainers from Assured Assist Company are experts in the industry with many years experience. We have experienced the changes of SEO with many websites and have acquired the knowledge of SEO impacts in the industry.
You will master the core concepts of Digital Marketing while working on various real time  projects .
Who can apply for this Digital Marketing Certification Training?
Digital marketing certification training is open to individuals from various professional backgrounds who are interested in acquiring knowledge and skills in digital marketing.